The Right Inventing Plan Changes Everything
If you're looking to get real momentum with your idea, product or business, you've come to the right place. We'll show you how to take your idea, the right opportunity and sound wisdom to get you on the right track. You can do this! We'll help you..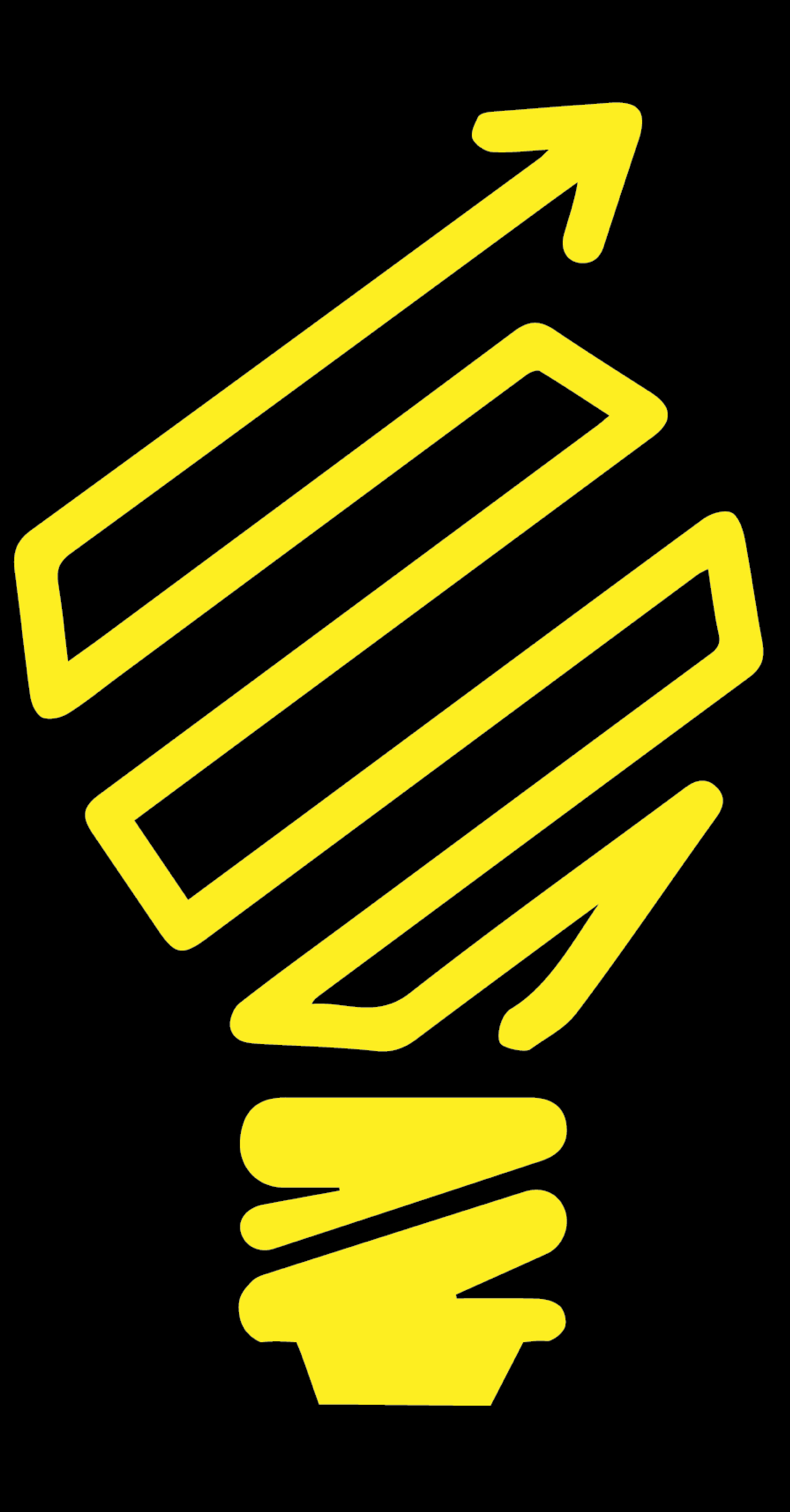 An invention is only a dream without a plan. Learn to plan in a smart, strategic way with the wisdom and experience of consulting and coaching from Empowered Inventing. Simply fill out the contact form below and we'll get back with you as soon as we can.
Thanks for submitting your information! Please continue with the checkout process.
Frequently Asked Questions
Can I get a refund if I'm unhappy with my purchase?
If you are unsatisfied with your coaching, reach out to us to see if your purchase is eligible for a refund.
Cancellation Policy: If you need to cancel, we can reschedule for another date and time; however no refunds will be made for cancellations or no-shows. .
How do I schedule my appointment?
Upon purchasing a consulting session, you'll receive further instructions on how to book a time for your appointment.
Can I purchase a longer consulting session?
Absolutely! If you find yourself in need of more time or a deeper dive, we can set up a 2 Hour Session for you.